MR. Essam Fakhreddin / President
CEO / Co-partner, ATICO Fakhreldin Group, Specializes in owning and operating diverse hospitality concepts in Jordan and the Middle East region, it's principal activities include investment and operation of hotels and resorts with their own development plans and specifications, development and operation of home- grown versatile Hotels, restaurants and cafes, investment in other companies which develop new projects related to the hospitality and tourism sector with 25 years' experience in the hospitality sector.
He holds a master's degree in marketing and human resource development from Webster University in St. Louis, Missouri, a bachelor's degree in business administration from the American College of Switzerland, a degree in hotel management from the American Hotel Association, he is the president of the Jordan Restaurant Association and Vice President of the Jordan Federation of Tourism Association (JFOTA).
---

MR. Shukri Salfiti / Vice Chairman
B.Sc. in Civil Engineering and M.A in Business Administration, from the United States. Owner and General Manager of Caffé Moka, patisserie & coffee shop since 1996, a partner in EBM Engineering & Building Materials CO.
---
---

MR. Mohamad Zuhair Najjar / Treasurer
BA in Business Administration from the Jordan University worked at the IRS Income Tax Department for 10 years. Owner of Mays Alreem Restaurant and the Blue Rose Hotel with a Fifteen years of experience at the tourism field.
---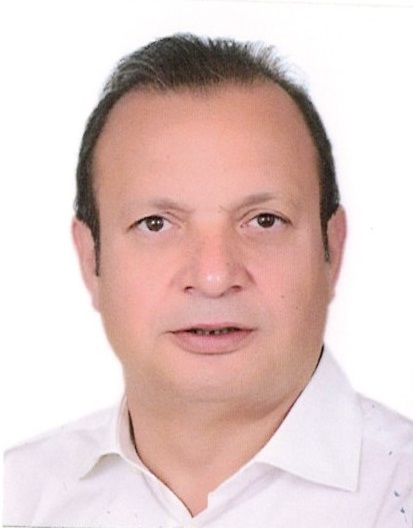 Mr. Ali Armoush
Mr. Armoush obtained a Bachelor of Business Administration from Switzerland in1983. He has established many business ventures in shipping, and trade. Ship-owners and operated companies regionally (Jordan, Egypt, Iraq, Saudi, UAE & Cyprus) . He is a founding partner and Deputy Chairman of Armoush Tourist Investments Co the sole developer of McDonald's brand in Jordan for the past 20 years.
---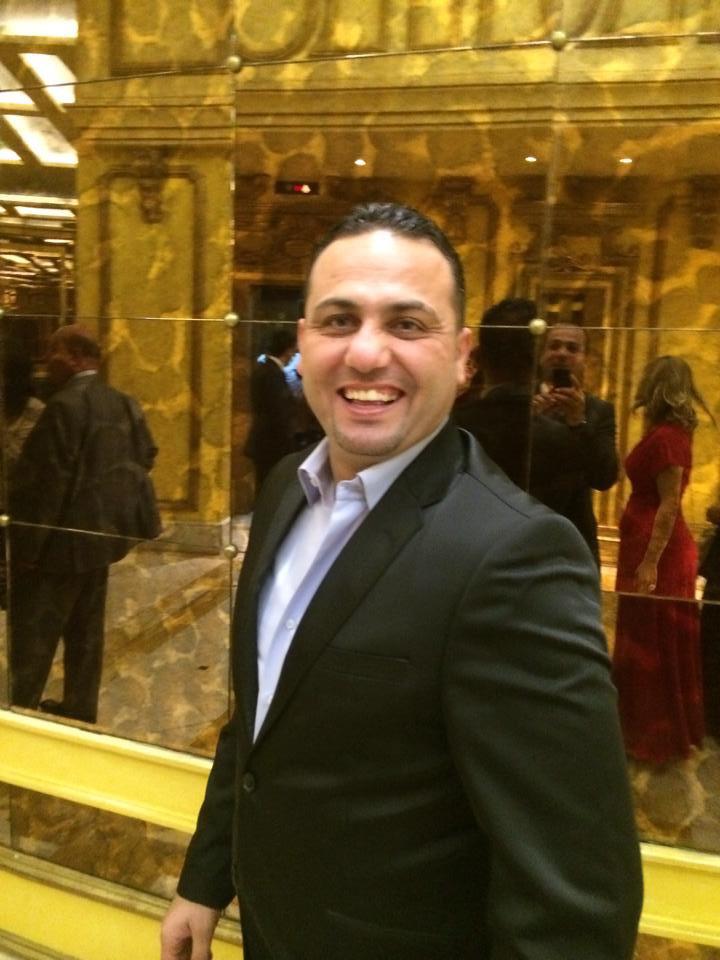 Hasan Sudqi Abushakra / Board Member
Holds a diploma from Al Andalusia College and a diploma in Airports Management and Airline Air Service from Al- Ahliyya Amman University.
Worked as Air Safety Personal at Queen Alia International Airport for 7 years Own a group of restaurants of different Categories since 2009 including (Afra , Ataba and Hareer)
He works in the Garment Trade as well Sports Trade, and owns the Denim House Company in Chicago/USA
---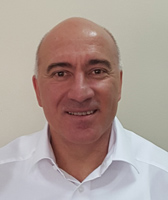 MR. Nicolas Tsikhlakis / Board Member
Nicolas Tsikhlakis is Founder, Chief Executive Officer, and Chairman of Good Harvest Investment Company. Good Harvest Investment Co. owns and operates Crumz restaurant bakery cafes. He is also the COO and Board member of Modern Flour Mills and Macaroni Factories in Amman, Jordan. He holds a BS degree in Biology from the University of Miami and a Master's degree in Food Science and Technology from the University of Jordan. In addition, he studied milling engineering at the Swiss School of Milling. He is a member of the Association of Operative Millers (AOM). He serves on the Board of Directors of the IAOM (International Association of Operative Millers) - Middle East and East Africa District. He is also the Chairman of the Union of Grain Millers Cooperative in Jordan and a member of the Jordanian Nutrition Higher Council.
---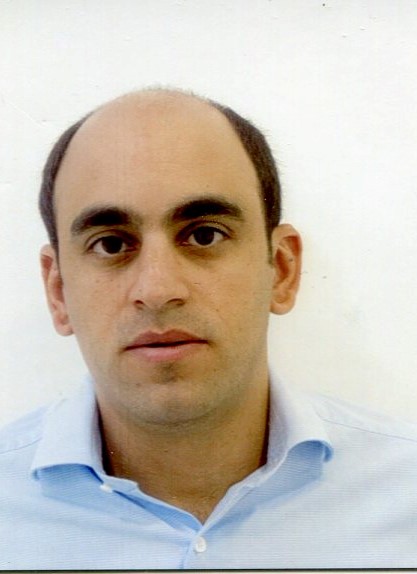 Haitham Zaid Goussous – Board Member
Mr. Goussous hold a Bachelor Degree in Hospitality Operations Management With a several years of experience in the hotel industry in Toronto for a few years (Hotels) , as well in Ireland General Manager & Partner Zaid Jamil Goussous Company & Partners / that owns :
• Romero Group
• The Living Room & The Loft
• Sufra Restaurant • Umm Qais Resthouse
• Royal Yacht Club Aqaba
• Toronto / Canada
He was a member of of the Main Tourism Committee of MoTA for the period 2012 – 2014 A Board Member of JARA , and Local Board Member of Zahran Security Station
---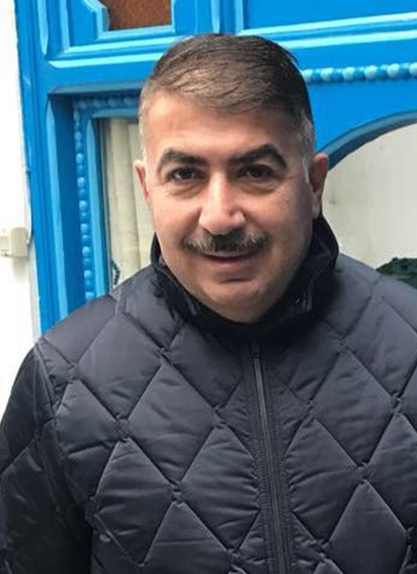 Hassan Abdallah Moh'd Abul Feilat / CEO - GM
Hassan & Hussam Abul Feilat PLC. Was established in Jordan under the name "Ocean Fresh fish" 1989, the company become a leader in its sector importing seafood. Today "Ocean Fresh fish" has more than 650 employees who are fully trained and qualified in providing services to its clients in more than 20 branches of their restaurant series, the company started business by importing top quality fish and seafood products from all over the world, and selling them to the local HORECA sector and it holds the unique well-known brand recognized all over the country.
At present, Ocean is looking forward to the opening for its seafood factory specialized in fish preparation and packaging, in order to serve its branches and the HORECA sector in the local and international market.
Member of the following Association :
• Jordanian businessmen Association
• East Amman Investors Industrial Association
• Palestinian Jordanian Business Forum
---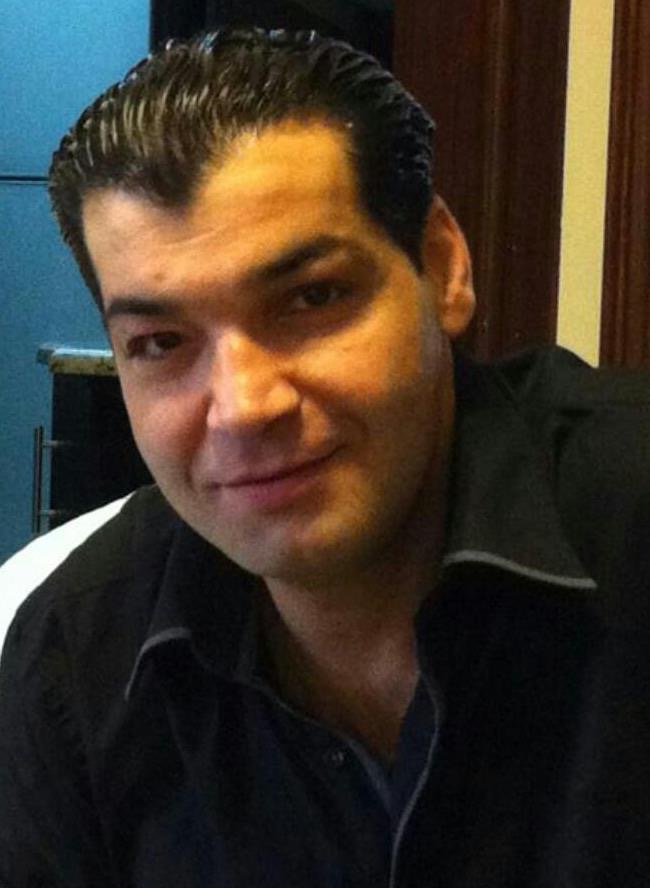 Marwan Al- Gusous / Secretary General
Founder and manager of The Food Designer Company for restaurants management , a company that is specialized and pronate about creating and implementing restaurants concepts. Over 20 years of experience in the restaurant industry, operated in Turkey, Lebanon and Jordan . Also worked as marketing consultant for a number of international Food and Beverages Brands Traders.
• Bachelor Degree in Business Admiration from Near East University – Turkey
• A certificate in purchasing and stock from Talal Abu Ghazaleh Organization
• Certificate in Hotel Management – Cornell University
• Certificate in Financial Management – Cornell University
• Diploma in Food Safety – Alison Online learning
---